In-Home Support Program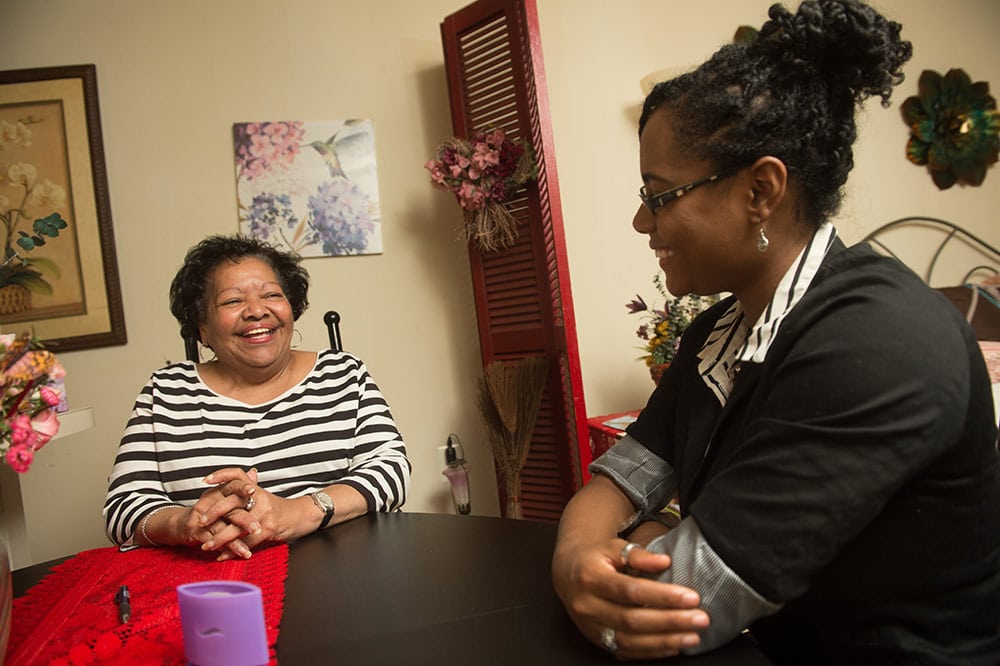 In-home support programs are increasingly important for seniors today. As our loved ones choose to age in home, surrounded by the comfortable settings to which they are accustomed, providing support is increasingly important.
Our In-Home Support Program in South Philadelphia provides short term assistance if you are temporarily or situationally homebound due to a brief illness, injury, surgery or other circumstances. We offer light housekeeping, personal care, senior companions, and minor home repairs. Access to long term home delivered meals is available. This program is offered in partnership with the Philadelphia Corporation for Aging. In order to qualify you must be 60 years or older. There is no income eligibility requirement. Transportation assistance is also available to those 65 and older.
The In-Home Support Program for seniors provides peace of mind while enabling seniors to remain at home in the community.
For more information on the In-Home Support Program, please contact 215-732-1140.
Saint Edmond Senior Community Center
2130 South 21st Street (Entrance on Norwood Street)
Philadelphia, PA 19145